Puerto Vallarta is a wonderful place that amazes and inspires everyday: a beautiful blue sky that frames a spectacular moon as well as a Sun of an incredible orange. A tempered and generous sea that relaxes, but also imposes, and sunsets that deserve a pause in our day, and take our breath away.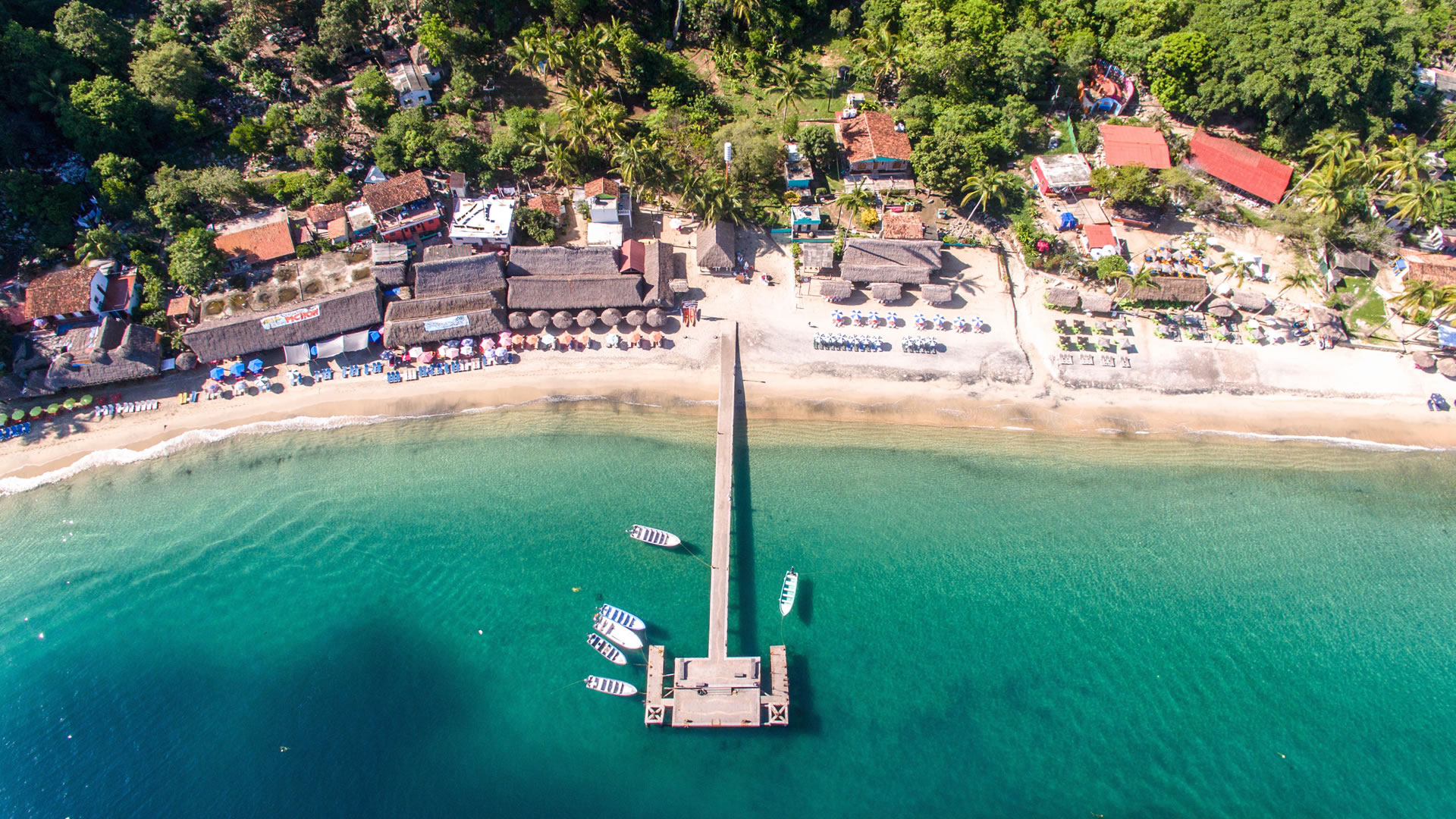 A city in the middle of the mountain, the sea, the Sun and the sand, whose inhabitants are kind by nature and eager to serve the visitors. Its geographic location is enviable: a huge bay at the Pacific Ocean, with its blue waters of all blue tones on one side, and a mountain, with fresh temperatures, rivers, cascades and steep lands ready to be conquered on the other.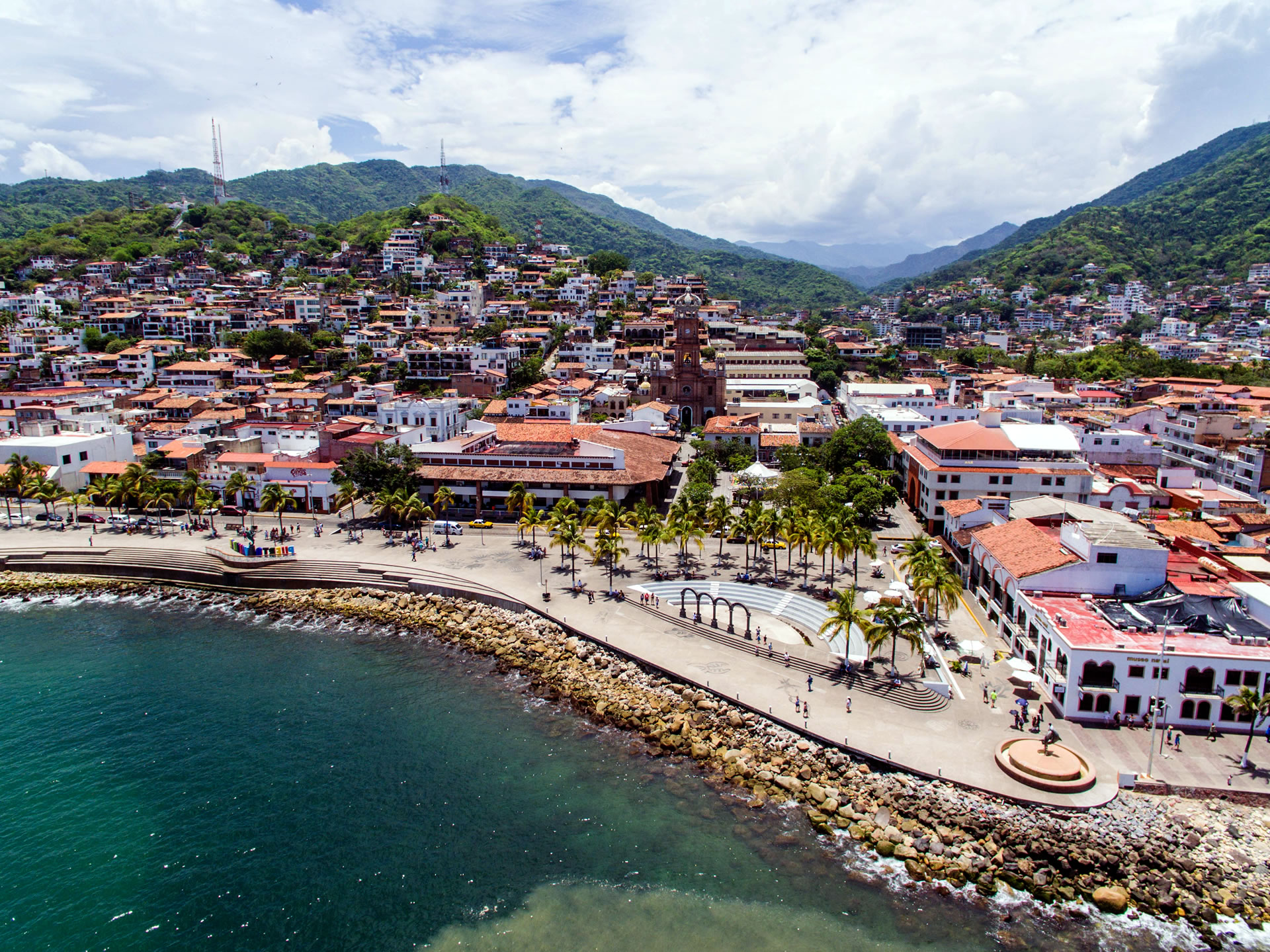 Puerto Vallarta is located at the Pacific Coast, approximately 190 miles from Guadalajara, at the Western side of the State of Jalisco. Its limits are: at the north with the State of Nayarit, at the south with Cabo Corrientes and Talpa de Allende counties, and at the East with San Sebastián and Mascota counties. Its total territory is of approximately 800 sq. Mi., and extends from Downtown to Marina Vallarta.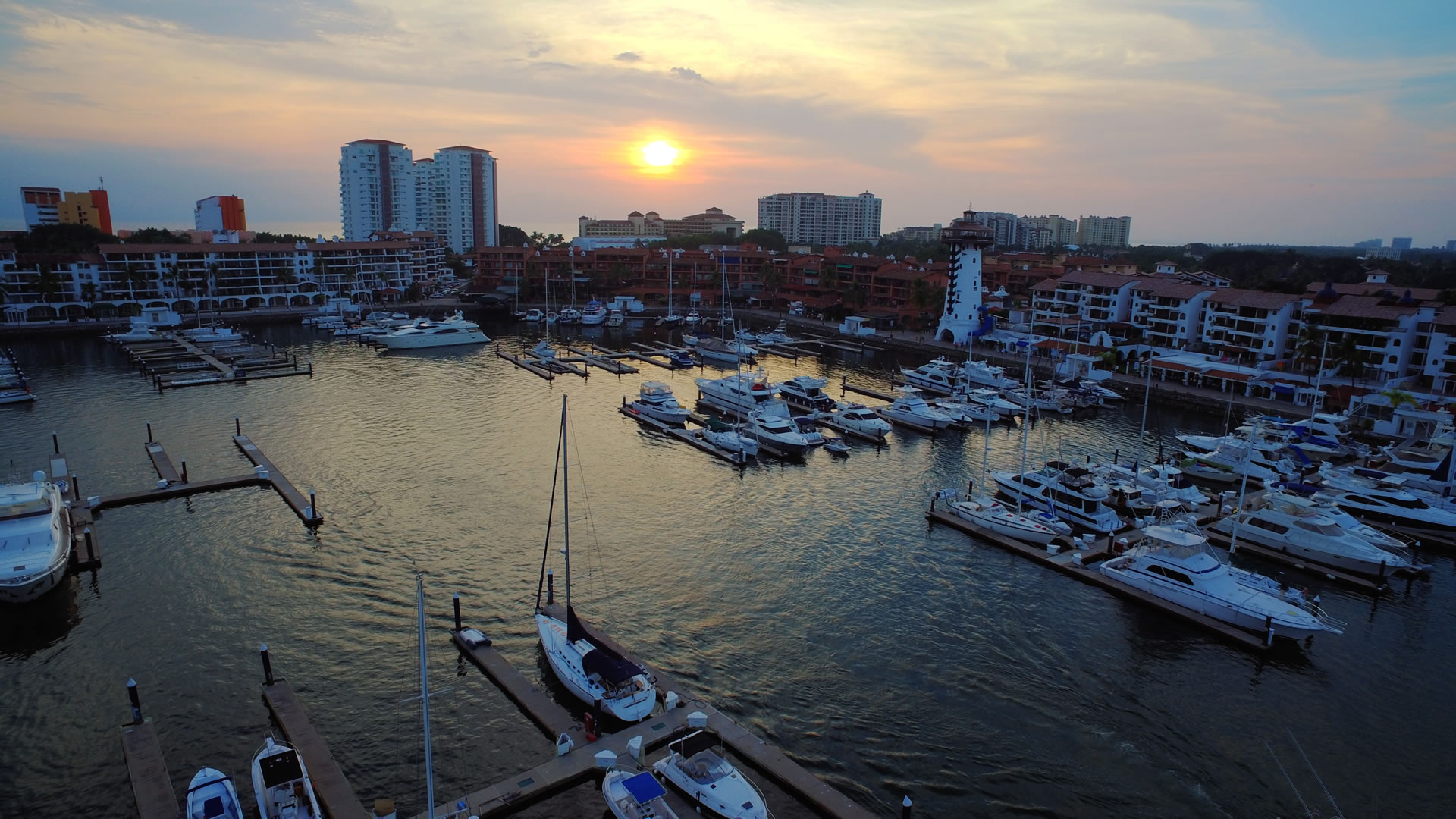 This area has the biggest hotel and business offer, among which are: shopping centers, self-service stores, cinemas, cafes, crafts, a wide variety of restaurants, as well as miles of beautiful beaches.
From the top of the hills is possible to enjoy excellent vies of the two world-class 18-hole golf courses.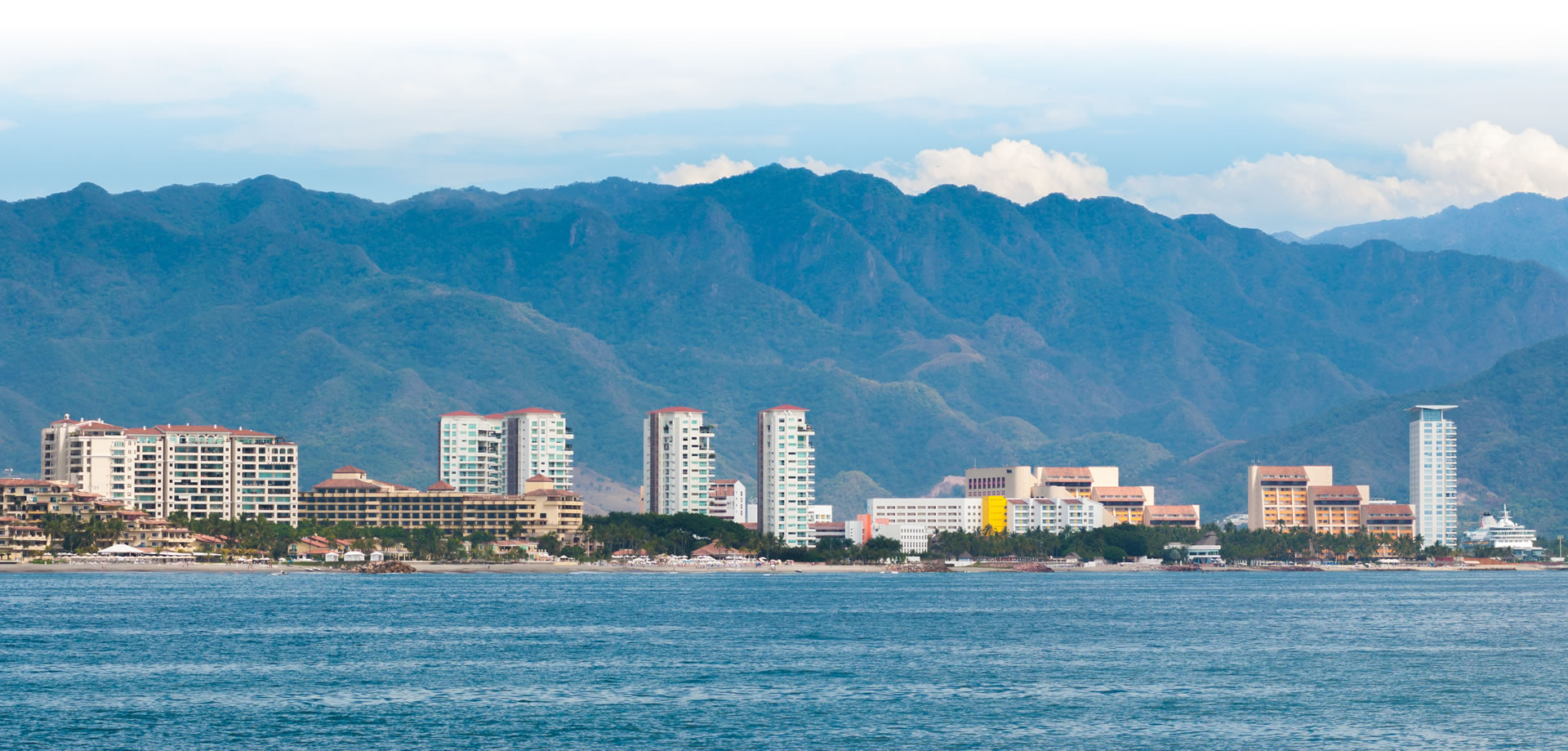 Day or night offers a bright landscape full of glamor and elegance that you can not miss. The beauty of your yachts, coming from all over the world, transport you to a heavenly place.
This place offers visitors a variety of attractions. For example, a world-class golf club, an exclusive hotel zone, a boardwalk with a wide variety of restaurants and a lighthouse that offers a spectacular view.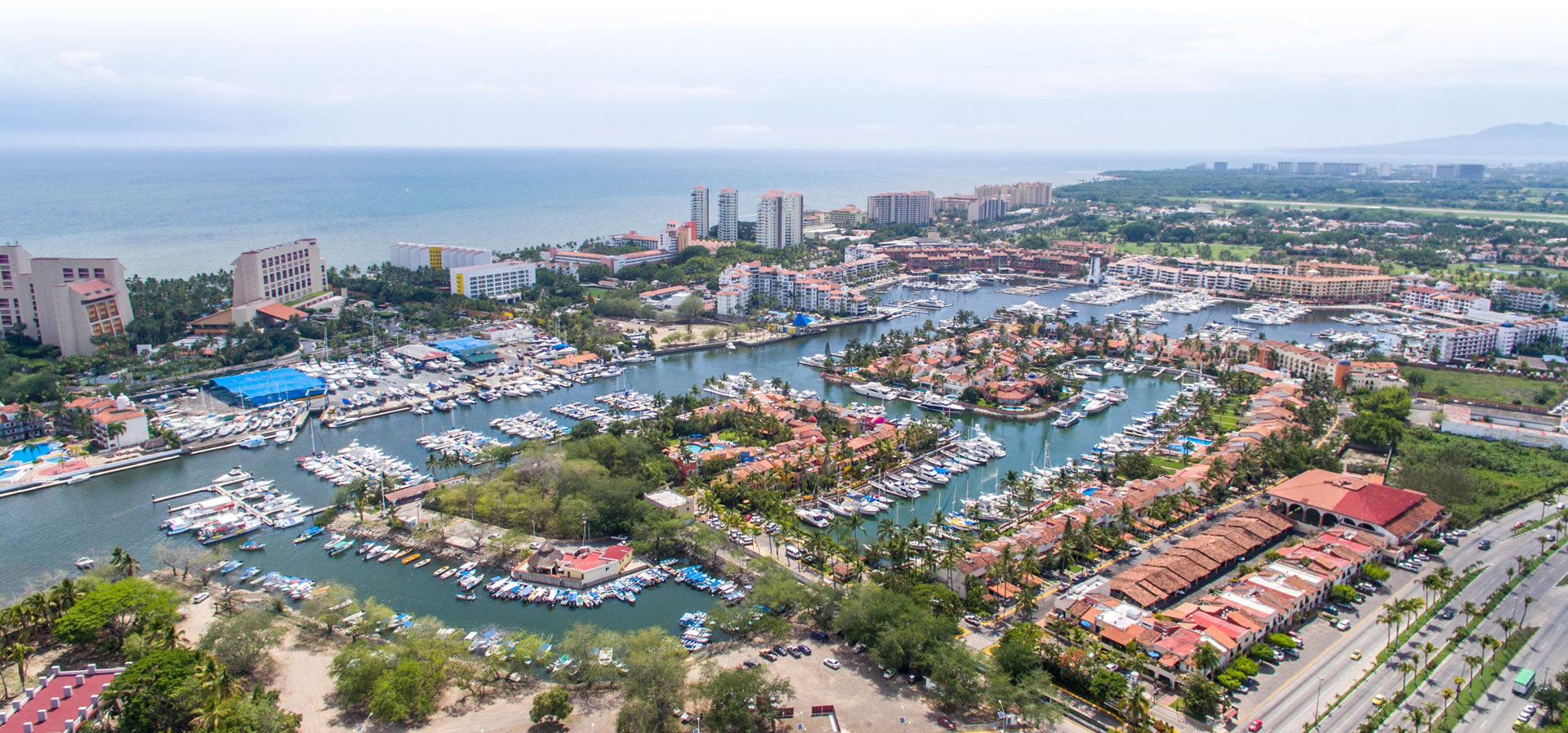 We invite you to make a trip through time by taking a tour of the "Historic Center of Puerto Vallarta".
In it you will know its history, characters, architecture, and its cultural and ecological heritage.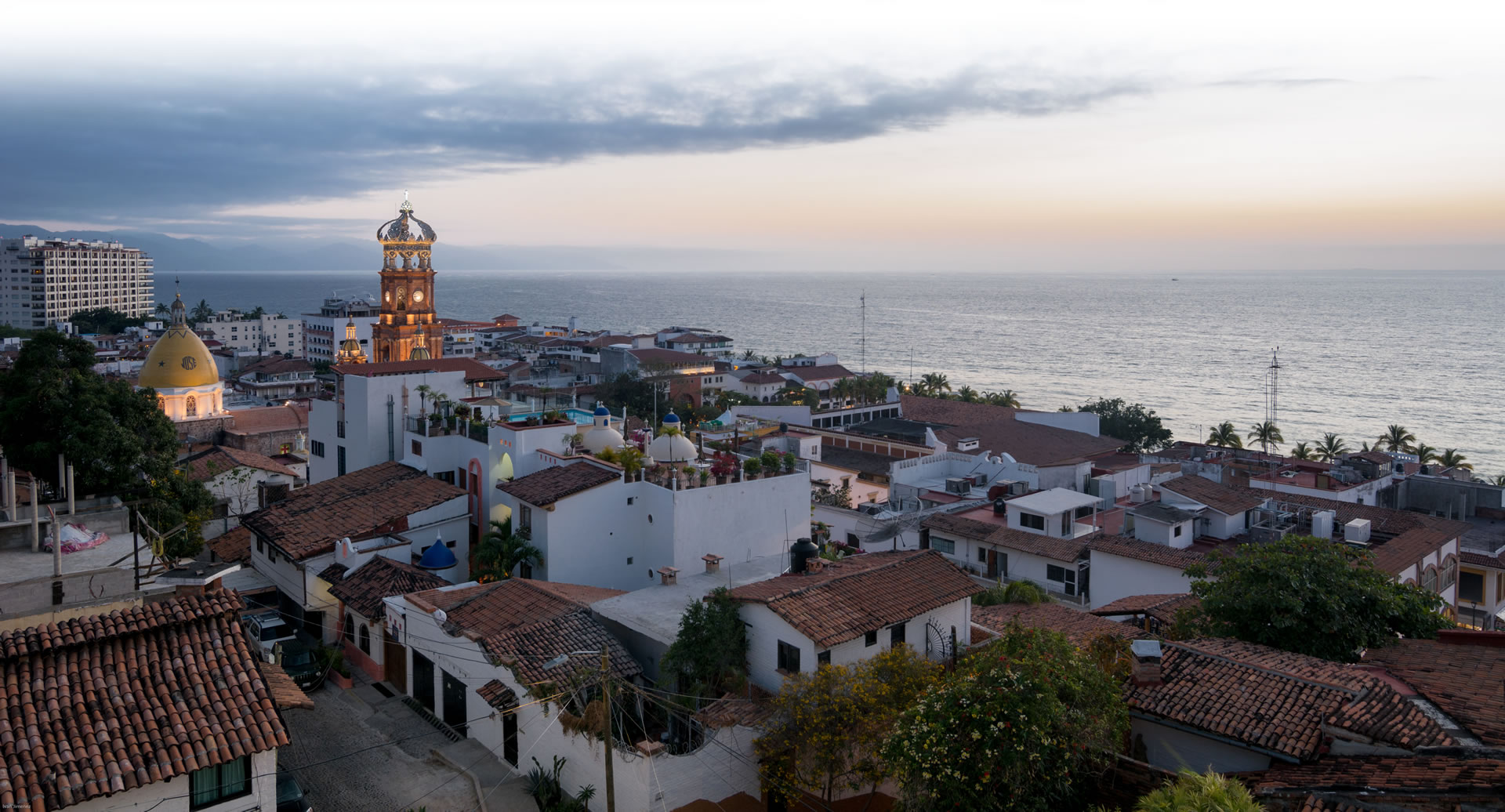 An emblematic space of the city, not only because it is located next to the sea and offers beautiful views of the bay, but because in its route it concentrates a great variety of restaurants, bars, art galleries, jewelers, shops, sculptures and attractions that They make it the preferred place for visitors. The Malecón is located in the historic center of Puerto Vallarta and is a seafront promenade of 870 meters long that starts at the traditional Hotel Rosita and extends to the romantic area through the Arcos.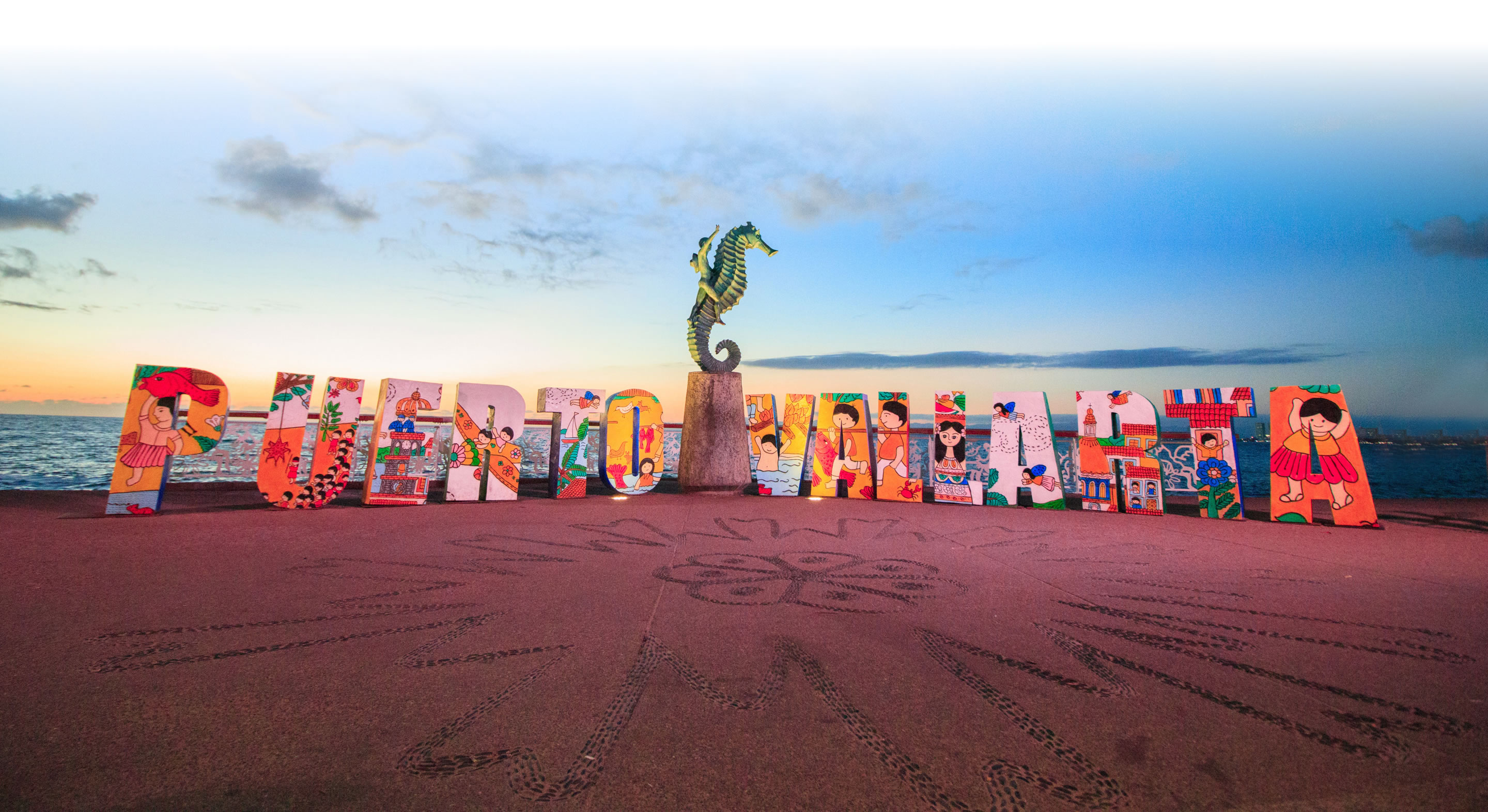 A place where you can discover one of the most intimate places in Vallarta to share as a couple in the so-called "Romantic Zone". The location of this area makes it a welcoming place on all sides, since we can find restaurants for all tastes, bars, clothing stores, spas, hotels, and many other establishments that have directed their efforts in the care constantly for all visitors who are always welcome.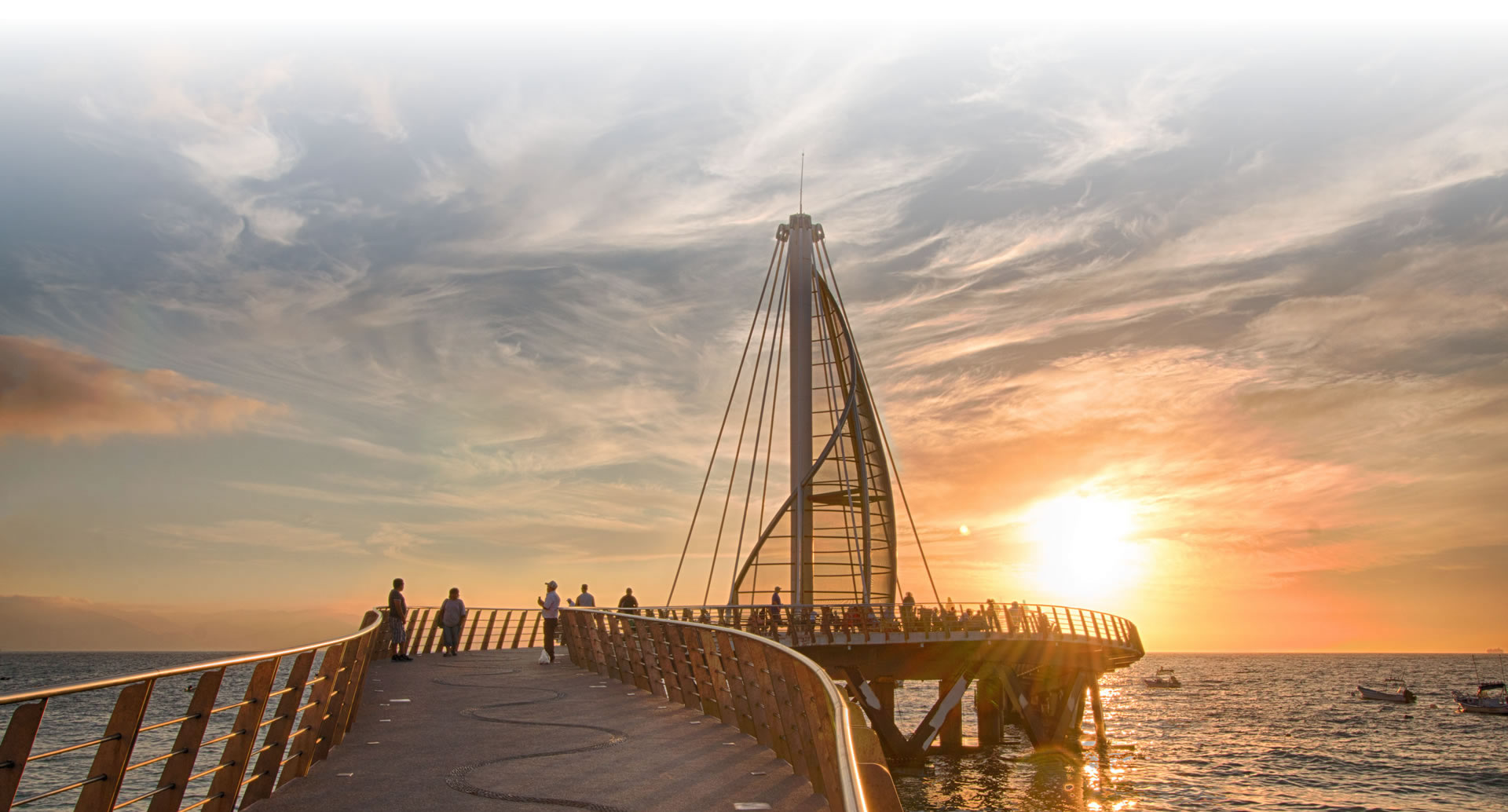 For the pleasure and comfort of its visitors, Puerto Vallarta has a rich offer of attractions, natural and cultural that make it an ideal destination for vacationers looking for entertainment alternatives. For those who like to enjoy in contact with nature, you can count the walks to the beaches of Las Animas, Yelapa, Quimixto and Mismaloya, paradisiacal places where you can enjoy crystal clear waters in which kayaking and snorkeling are practiced in a way safe and fun